Main Content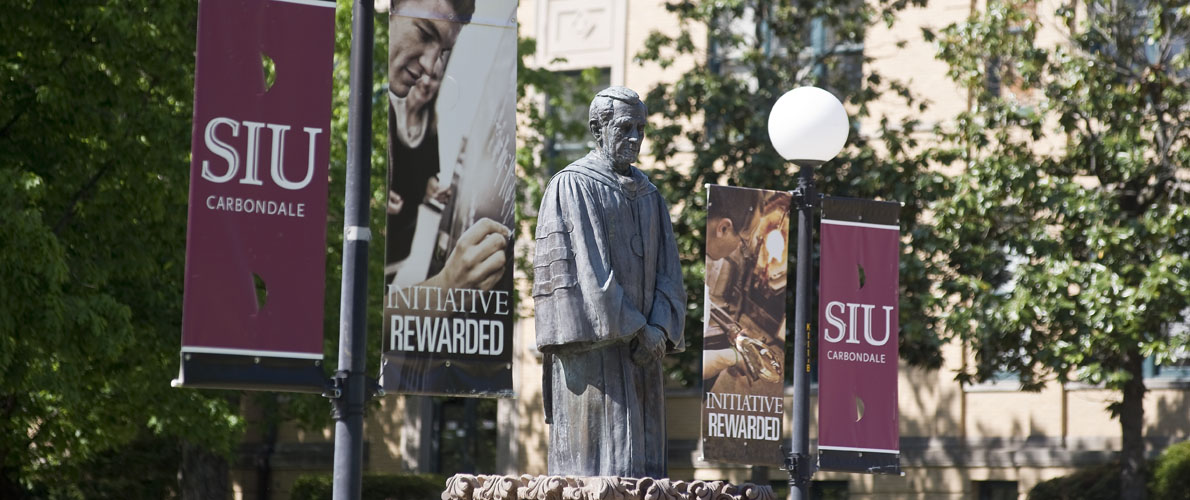 Take the next STEP to becoming a Saluki!

Whether you are transferring from a community college or another university, SIU wants to be a part of your future! Southern Illinois University is a transfer student-friendly institution and transfer students make up a large segment of our student population.
The Saluki Transfer Estimator Portal (STEP) is a web-based tool that integrates institutional course equivalency and degree audit data to provide an unofficial credit estimation and a more seamless transfer process. 
View the transfer checklist for detailed steps on becoming a Saluki.
Curricular Guides
Plan ahead. View Curricular Guides by SIU major to make sure you complete prerequisite courses and major requirements in the proper sequence.
Meet Us
Attend an Open House, or schedule a Campus Visit. Learn about admission into SIU including housing options, financial aid, and scholarship information. Enjoy a campus tour, meet with your academic college, and more!