Credit For Military Experience
Main Content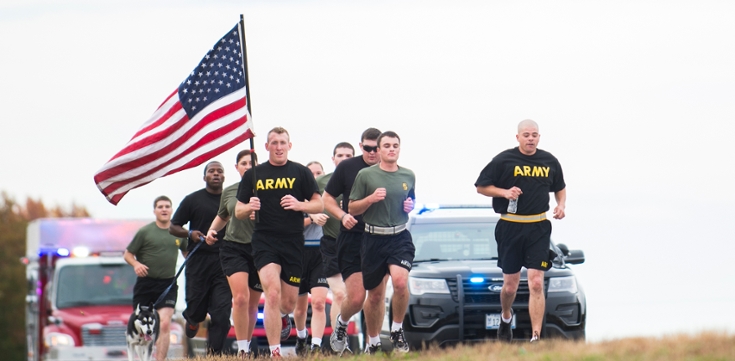 In order to receive credit for military service, active military personnel and veterans should present an official copy of the Joint Service Transcript (JST), AARTS, SMART, CGI, Reserves, and/or CCAF transcript.
Military transcripts are sent directly to:
Southern Illinois University Carbondale
Articulation & Evaluation, Registrar's Office
Student Services Building 0251, Mail Code 4725
1263 Lincoln Drive, Room 0251
Carbondale, IL 62901

Students who have served one year or more of active duty and have received an Honorable or General Discharge, may receive two hours of UCC human health credit. If the student has separated or retired from the military, then a DD214 must be sent to Articulation & Evaluation. A Member-4 copy of the DD214 is required in order to show the time in service.