About Us
Main Content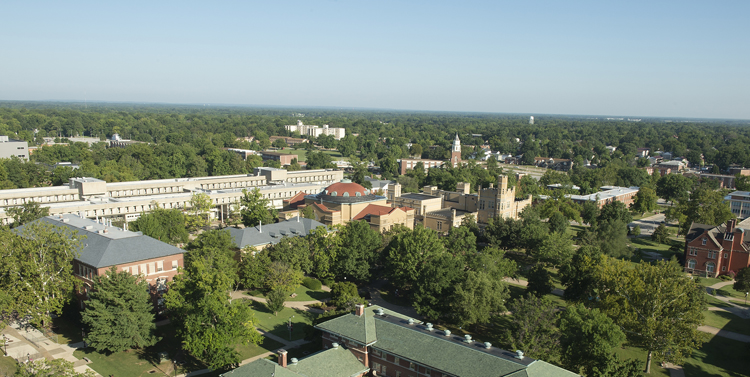 Articulation & Evaluation, a unit of the Office of the Registrar, is responsible for receiving and processing all incoming college-level academic credentials. 
Responsibilities include but are not limited to: 
Review and calculate transfer hours and GPA
Evaluate transfer courses for University Core Curriculum (UCC) credit under the supervision of the Director of UCC
Facilitates review and approval of all transfer courses with the corresponding academic unit
Applies transfer credit to the student's SIU record
Maintains the articulation database for over 5000+ transfer institutions
Establishes program articulation agreements and transfer guides with university and community college partners
Maintains master course file catalog
Maintains and supports Degree Works degree audit system
Maintains and supports EAB STEP Transfer Portal
Processes all proficiency credit
Articulation & Evaluation works with and directly supports the efforts of Undergraduate Admissions, Academic Advisement, Financial Aid, and Saluki Athletics.  Our goal is to be responsive and provide excellent customer service to all those we serve.