Articulation Agreements
Main Content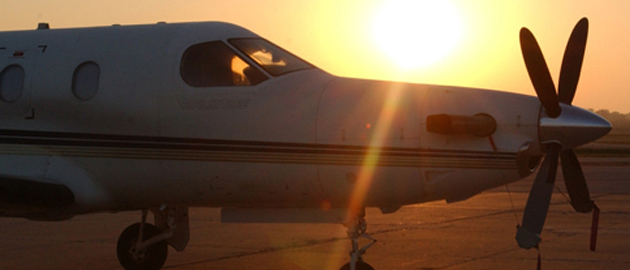 Transfer Articulation Agreements
Each program articulation agreement is comprised of two parts: the degree plan and transfer guide. The degree plan reflects a very detailed review of the degree at the transferring institution and how it currently articulates to the indicated bachelor's degree at SIU Carbondale. This review is based upon current course-to-course or program-to-program articulations that are agreed upon by both the transfer institution and SIU Carbondale. Both the transferring institution as well as the SIU Carbondale program requirements are taken directly from the most current catalog from each institution.
Each agreement has a corresponding Transfer Guide. These guides contain the same information as the degree plan, in a more legible format for use by community college advisors, SIU advisors, and students. 
These documents will be reviewed every five years for changes and updates. Each institution is responsible for notifying the other institution in regard to changes to curriculum so that degree plans can be updated.
All program articulation agreements are a guarantee of transfer equivalency as they are described in the degree plan and transfer guide.