Transcript Submission
Main Content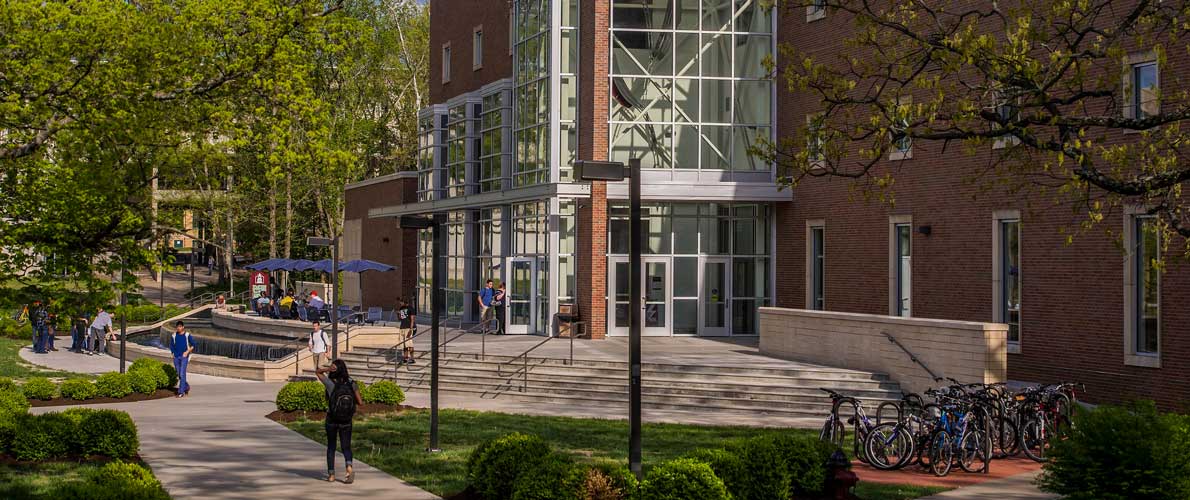 Transfer students who have taken college-level work at other institutions must submit an official transcript from each college or university attended to the Office of the Registrar - Articulation & Evaluation. Transcripts are considered official if they are less than 30 days old and in a sealed envelope, sent via a third-party vendor from the sending institution, or emailed directly from the institution to Articulation & Evaluation.  Faxed transcripts or PDF copies of transcripts sent by the student are not considered official and will not be accepted.
Failure to comply with this policy or failure to indicate all previous institutions attended on the Application for Undergraduate Admission, or incorrect information regarding the status at other institutions can result in withdrawal of admission, dismissal, or denial of credit. Transfer students admitted on the basis of incomplete transcripts must submit complete transcripts prior to being allowed to register for a second term at SIU. A registration hold is used to manage policy compliance.
Official transcripts should be sent to:
Southern Illinois University Carbondale
Office of the Registrar-Articulation & Evaluation
1263 Lincoln Drive, Mailcode 4725
Carbondale, Illinois  62901
Institutions can email transcript PDFs directly to Articulation & Evaluation at transferservices@siu.edu.